How can you integrate CRM into your business?
CRM Email Integration
Calendar Integration
Social Media Integration
Marketing Automation Integration
Team Communication Integrations
What is CRM software integration?
The first motto of every business is to make more sales. Of course, sales are the fuel that keeps a business soaring high in the sky!
However, how does one go about improving his sales? 
By improving and maintaining their relationships with the customers, and therefore, every company must seek a way to organize and manage the data of their company. 
CRM software integration is building such a system or website with which CRM can assist a company in its functioning.
Individually, CRM can work as a system carrying the data of the customers, but by integrating CRM with other systems and applications, you can make them automatic and unleash the full power of CRM.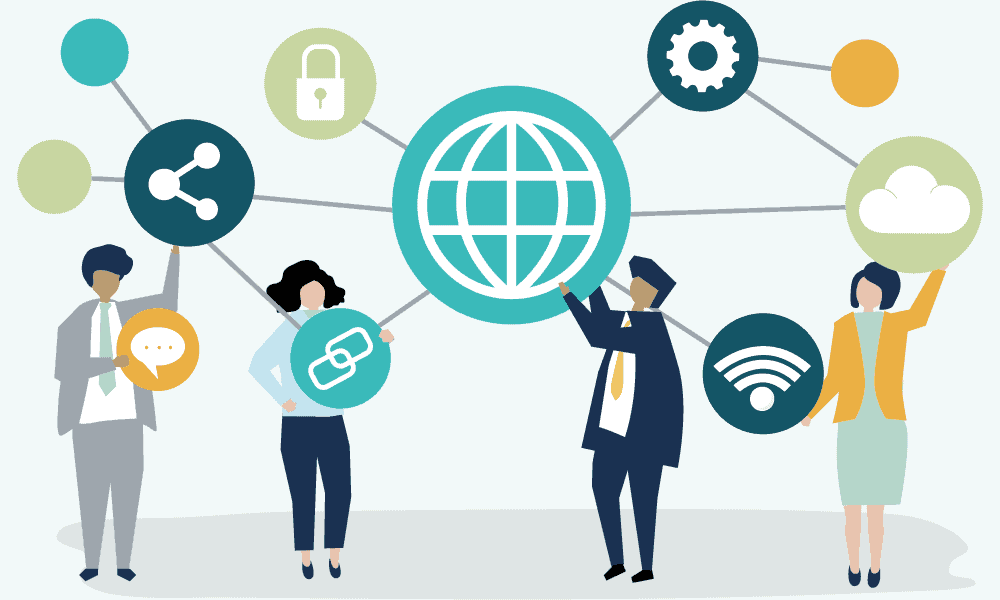 CRM system integration with different applications can save a lot of time for you.
It can save the time that you would have spent on data entry or the hours you would need to copy the data from one tool to another.
From data collection to analysis, CRM process integration facilitates everything automatically.  Moreover, you would be more efficient in managing data. 
A CRM can perform various tasks, and depending on its utilities, there are various ways of integrating CRM into your business too.